Black market dollar keeps soaring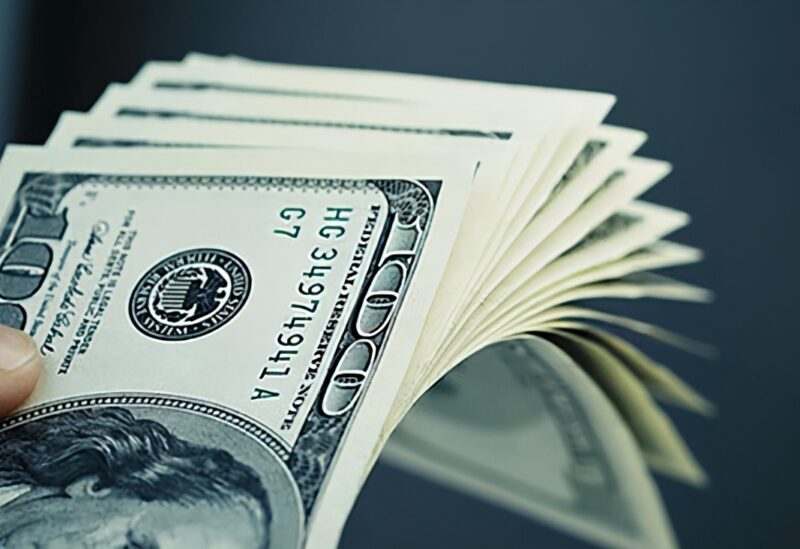 The official currency rate, which is used in government operations such as customs taxes, remains about 1,500 pounds per dollar.
Simultaneously, a government plan to handle Lebanon's financial crisis intends to weaken the Lebanese pound by 93 percent and convert the majority of hard currency holdings in the banking sector into local currency, according to Reuters.
Lebanon's crisis was dubbed "one of the worst recessions in world history" by the World Bank. Since October 2019, the majority of depositors' cash in US dollars have been frozen, and the national currency has lost more than 90% of its value.
The Central Bank of Lebanon's involvement in recent weeks has pushed the LBP up to 21,500 from a low of 34,000 last month.
The government forecasts overall financial system losses at 69 billion dollars.
The proposal calls for the restoration of $25 billion in hard currency deposits to anyone who had less than $150,000 in their accounts prior to the crisis. Those with account balances between $150,000 and $500,000, on the other hand, will be able to acquire their entire worth in pounds sterling at the market price.