Black-market dollar on the rise again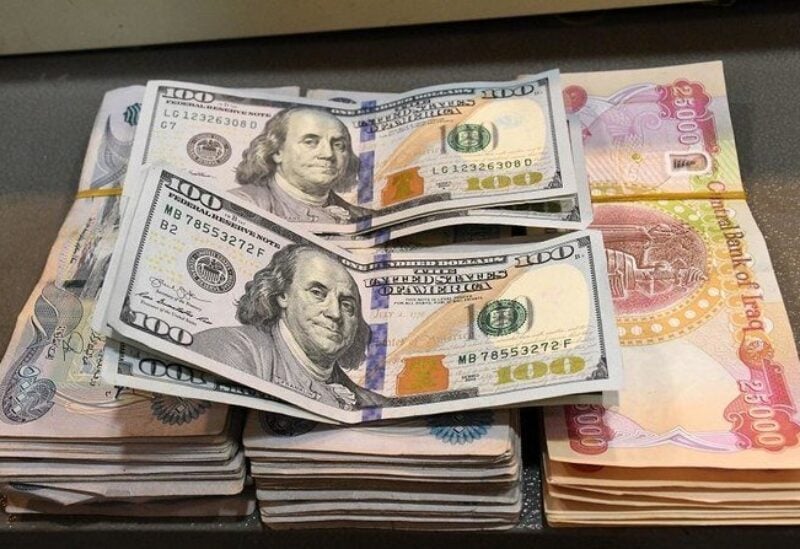 The black-market dollar recorded this Wednesday morning, an additional increase, as it ranged between 24150 Lebanese pounds for purchase and 24100 Lebanese pounds for sale.
Yesterday morning, banks reopened their doors to work as usual after a strike that lasted on Monday and Tuesday, in protest against what the sector considered a judicial chaos that destabilizes the financial situation and the national economy.
Explaining what happened, an economist said that the speculators who felt the pulse of the market on the first day of the strike, returned and retreated on the second day, after it became clear to them that the Banque du Liban will not stop supporting the Lebanese pound, as soon as "Sayrafa" platform returns to work today, Wednesday.
This matter reached the ears of major money changers, which limited the demand for buying the dollar. Likewise, the merchants and importers who were informed that the Central Bank of Lebanon would sell the dollar again today, refrained from turning to the black market to buy hard currency, in order to avoid losses, that might incur, due to the difference between the black market rates and "Sayrafa" platform. This led to the dollar being held back from rising further on the black market.