Black-market dollar opens… "low"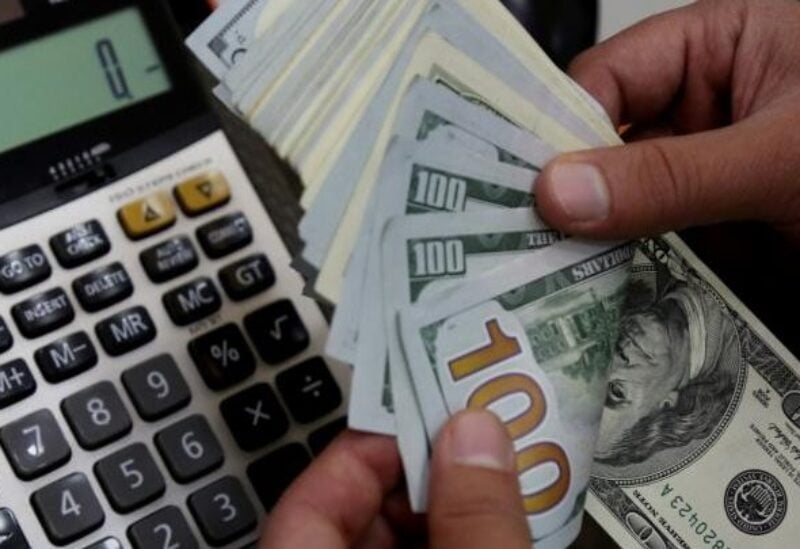 The black market dollar recorded for Monday morning, an additional decline, as it ranged between 21900 Lebanese pounds for purchase and 21800 Lebanese pounds for sale.
The Lebanese Ministry of Finance stated in a document of the draft budget for 2022, that it plans to adopt a "realistic exchange rate" in the budget, without specifying an exchange rate.
The draft budget set the average exchange rate of the Lebanese pound during the last quarter of 2021 at about 20,000 pounds and 10,083 during the whole year.
The official exchange rate, which is applied in government transactions, including customs tariffs, is still about 1,500 pounds to the dollar.
The ministry expected the total budget deficit to be about 2.3 percent of GDP, compared to 1.1 percent during 2021.
It is noteworthy that Lebanon is experiencing a violent economic collapse that threatens its stability. The World Bank described the crisis as the deepest in modern history.L