Black market dollar rate rises again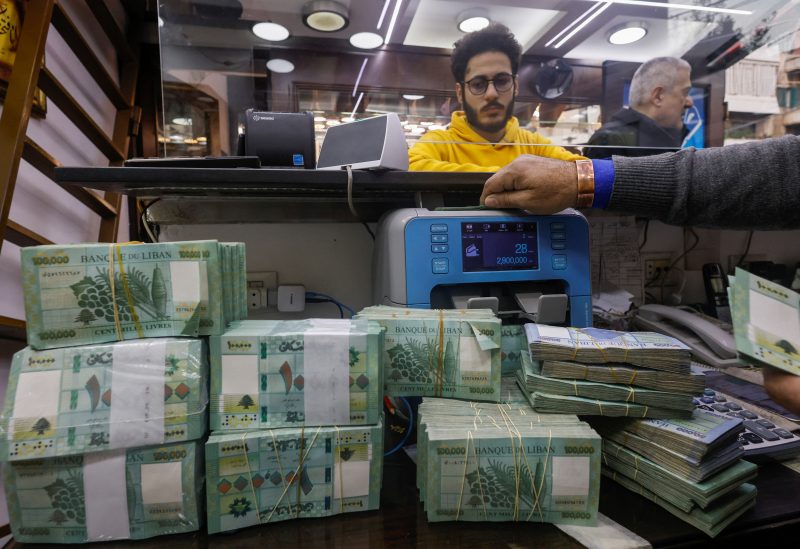 After the significant decline, the black market dollar has returned to its rise.
This morning, Thursday 2/3/2023, 81500 Lebanese pounds for purchase and 81,000 Lebanese pounds for sale.
The exchange rate of the dollar on the black market was a remarkable decline due to the circular issued by the governor of the Bank of Lebanon, Riyad Salameh, recording yesterday evening between 80,000 and 81,000 Lebanese pounds.
This came after the dollar recorded an unprecedented crazy rise to 91,500 pounds for the sale and 92,000 pounds for purchase.