Black market dollar registers 31,200-31,300 LBP on Friday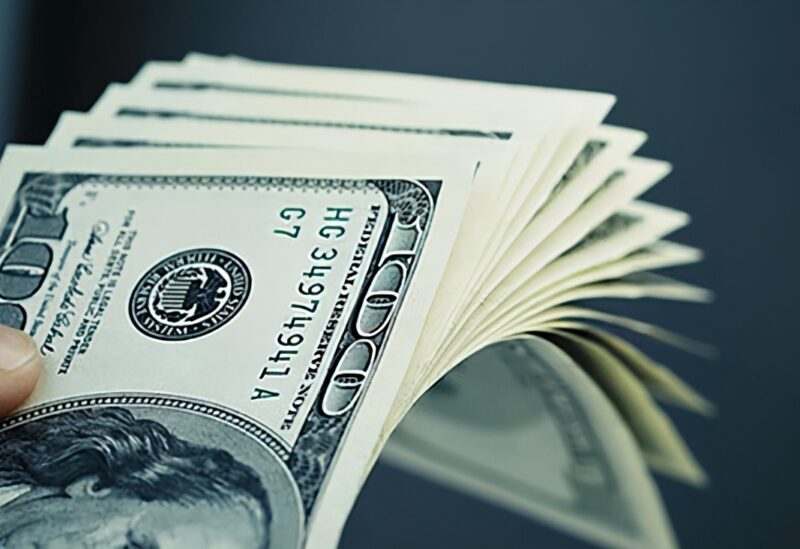 The black market dollar soared on Friday morning, registering 31,300 Lebanese pounds for purchase and 31,200 LBP for sale.
In a statement, Banque du Liban said it will continue to enable banks to acquire dollars without a limit using its exchange platform until the end of July.
There were many tragic scenes of Lebanon's collapsed economy, ranging from food prices, which jumped 11 times, to more than three-quarters of the population living below the poverty line, and the inflation rate in March recorded 208 % on an annual basis. Also, financial sector losses were estimated at around $70 billion, and international institutions are still linking financing to economic reforms.
Yesterday, the Ministry of Energy and Water in Lebanon issued the new fuel prices, which included a significant increase.