Black market dollar registers LBP 29,250-29,300 on Thursday morning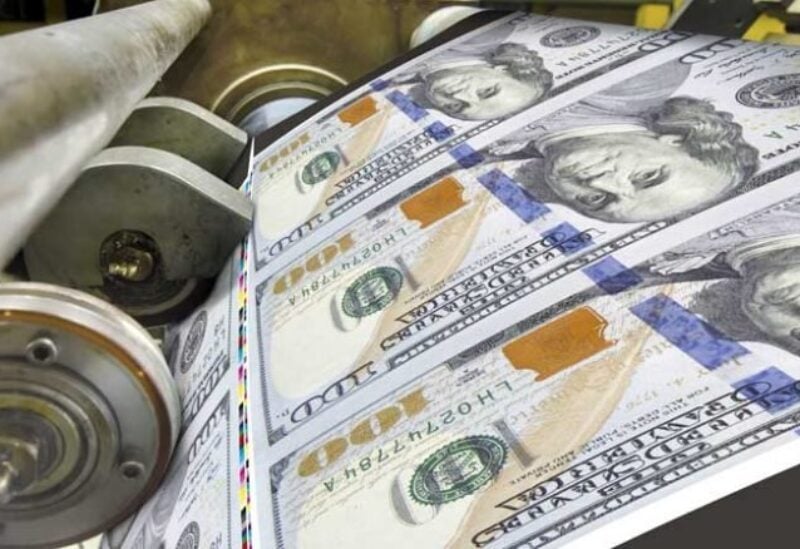 The US dollar's exchange rate against the Lebanese pound has risen again, surpassing LBP 29,000. In the money-changers market, the dollar was worth LBP 29,300 for sale and LBP 29,250 for purchase.
Since the start of the economic slump in 2019, the Lebanese local currency has lost more than 95% of its value, and banks are no longer allowing foreign currency depositors to retrieve their deposits. Furthermore, the credit rating firm Fitch stated that the route to resolving Lebanon's sovereign debt default remained challenging. During its final session, Lebanon's departing Cabinet endorsed a financial recovery blueprint before assuming caretaker status.