Black market dollar registers new hike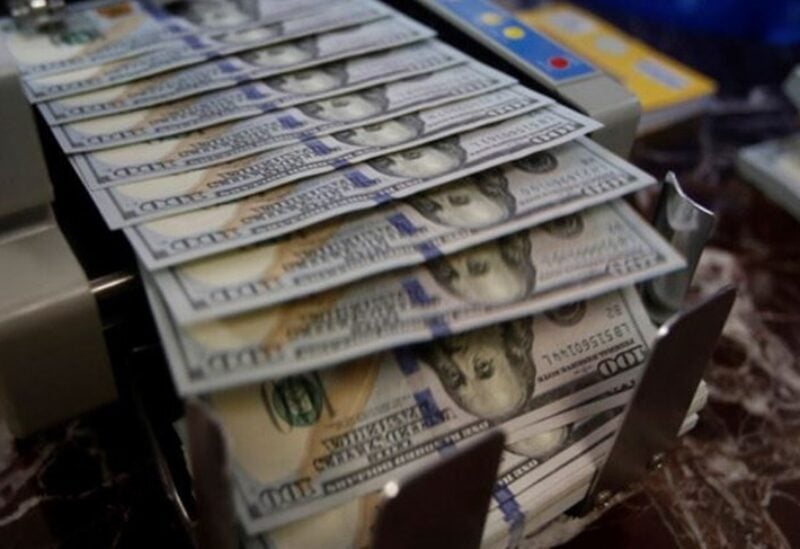 The exchange rate of the US dollar against the Lebanese pound on the black market is still fluctuating, and after recording about 32 thousand pounds in the past few days, this afternoon, Thursday, August 18, 2022, exceeded 33 thousand pounds.
The price of the dollar in the money-changers market reached 33,100 sales and 33,000 purchases.
It is noteworthy that in a serious phenomenon that occurred Thursday, August 11, 2022, Bassam Sheikh Hussein objected to the delays and procrastination of the Federal Bank, which refused to release 5,500 dollars from his deposit of 210 thousand dollars, with the aim of paying the cost of his father's treatment. Note that the young man had repeatedly gone to the bank, and had only received $1,000. "After the father's health condition worsened, Bassam was forced to resort to violence to obtain his rights," according to what his family sources confirmed. On Thursday morning, August 11th, Bassam went to the bank's branch in the Hamra area and detained the employees, demanding the full deposit.