Black market dollar registers new hike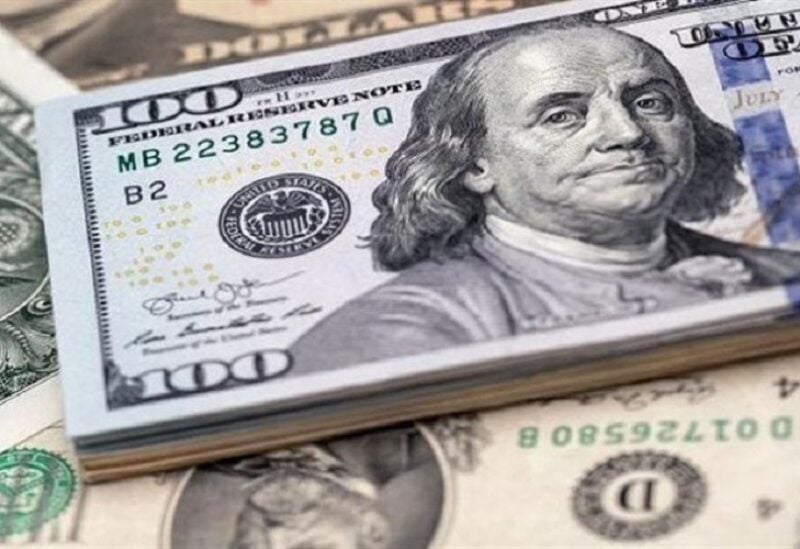 The exchange of the dollar on the black market rose against the Lebanese pound.
Today, the black market dollar recorded 27,050 pounds for purchase and 27,100 pounds for sale.
Last Sunday, President Michel Aoun pledged to continue working to transform Lebanon's economy from a rentier one to a product that would root the people of the country in their land.
The Lebanese pound continues to decline against the US dollar, amid government attempts to implement an economic reform program and save what can be saved from the national currency, which has lost 90% of its value so far.
Last April, the Lebanese authorities and a team of International Monetary Fund experts reached an agreement at the expert level on comprehensive economic policies that could be supported by an agreement to benefit from the "Extended Fund Facility", with a request to make available resources from the Fund in the amount of 2173.9 million drawing rights. Especially.