Black market dollar registers on Sunday afternoon 22,450- 22,500 LBP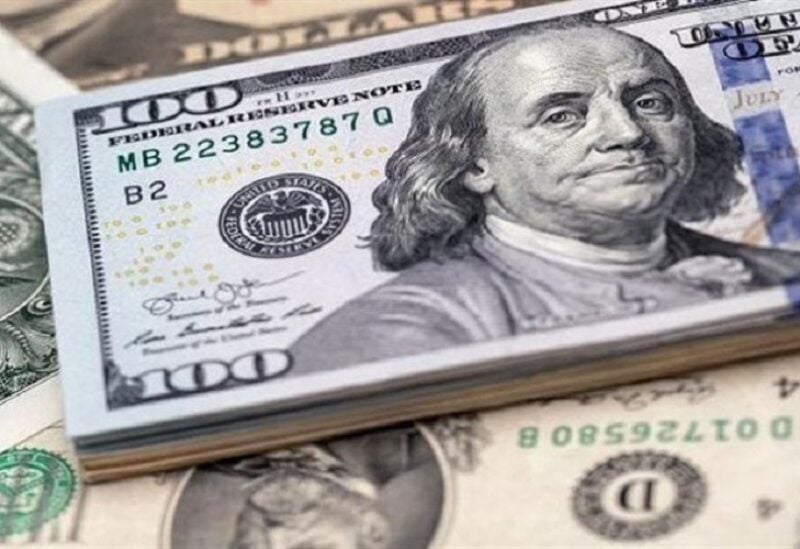 The black market dollar registered on Sunday afternoon between 22450 and 22500 Lebanese pounds per US dollar.
On Sunday morning, the dollar exchange rate opened in the parallel market, with a price ranging between 22470 and 22520 Lebanese pounds per US dollar.
During January 2022, the black market witnessed an unprecedented rise in dollar prices, with the purchase price reaching 30 thousand pounds per dollar and the selling price reaching 30 thousand and 100 pounds per dollar, allowing the dollar to break the 30 thousand pounds barrier for the first time in the country's history.