Black market dollar remains stable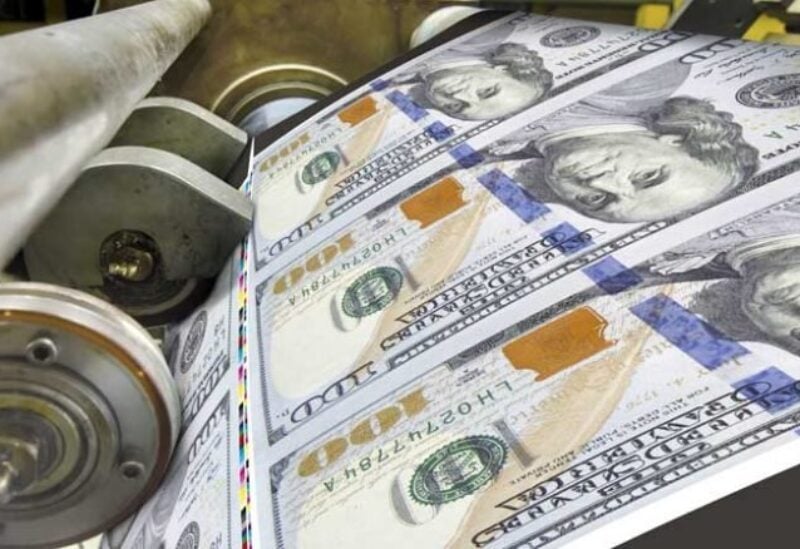 The exchange rate of the US dollar against the Lebanese pound on the black market continues at its high rate.
On the black market, this morning, July 24, 2022, the amount of:
29,550 Lebanese pounds for buying and 29,600 pounds for selling against one dollar.
Yesterday, it ranged between 29550 and 29500 pounds to one dollar.