Black market dollar remains unchanged on Thursday morning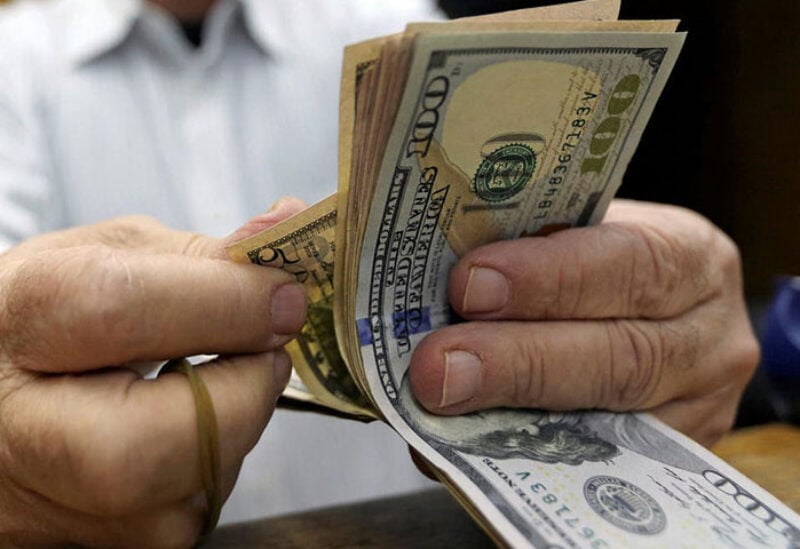 On Thursday morning, the black market dollar remained stable, trading between 22,300 LBP for sale and 22,350 LBP for purchase. Lebanon has been wracked by the worst economic crisis in its history for more than a year, accompanied by complete political paralysis that has hampered the formation of a government and limited the authority's ability to provide a minimum level of services to citizens whose earnings have been robbed.
When withdrawing dollars from small depositors, Lebanese banks have set a price of 3,850 pounds to the dollar, which is still in effect today.
The Syndicate of Money Changers in Lebanon, on the other hand, confirmed the pricing of the dollar exchange rate against the Lebanese pound, with a maximum moving margin of 3,850 Lebanese pounds for purchase and 3,900 Lebanese pounds for sale.
The dollar's exchange rate at the Central Bank of Lebanon remained unchanged at 1,507.5 pounds per dollar, and it is only used to purchase basic necessities.