Black market dollar retreats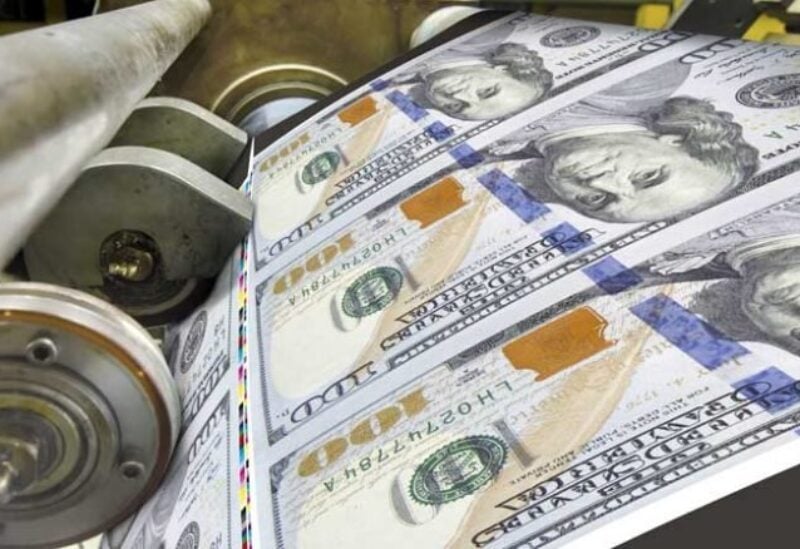 The black market dollar continues to record a significant decline, recording a new level.
This morning, the dollar ranged between 28,300 Lebanese pounds for purchase and 28,250 pounds for sale.
Yesterday, the Banque du Liban renewed Circular No. 158, according to Intermediate Circular No. 626 directed to banks, a decision that was taken under the pretext (exceptional measures for the gradual payment of deposits in foreign currencies).