Black market Dollar rises again.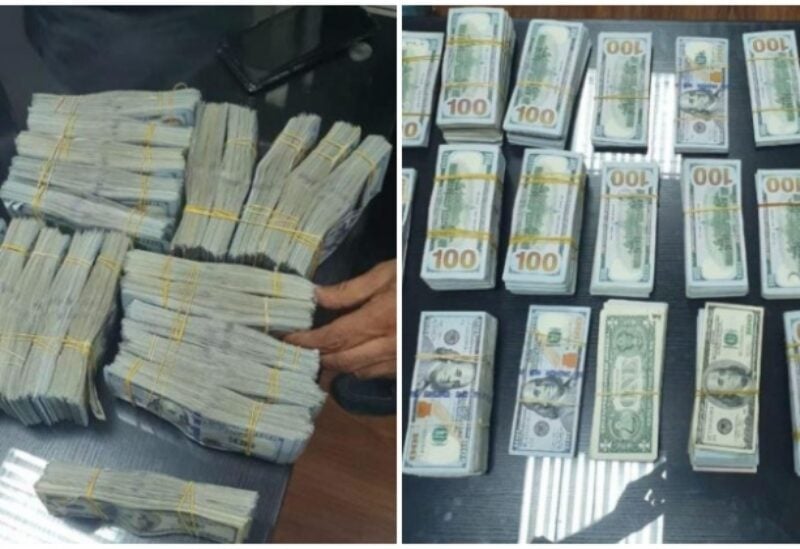 The exchange rate of the dollar on the black market against the Lebanese pound reached 11,950 pounds for purchase and 12,000 pounds for sale.
Lebanon is at the most dangerous crossroads in its history, as it faces a catastrophic scenario of the depletion of foreign reserves.
The high exchange rate of the dollar coincides with the exacerbation of the liquidity crisis exacerbated by the Corona pandemic, coinciding with the months-long political crisis, meanwhile, citizens are suffering with the erosion of their purchasing power as a result of widespread unemployment and the loss of the lira more than 80% of its value during this crisis, while playing Monopolies play a big role in the living costs
It is noteworthy that the caretaker finance minister, Ghazi Wazni, had warned that the remaining foreign reserves for the support would run out by the end of next May, unless the subsidies were reduced.