Black market dollar sets new record!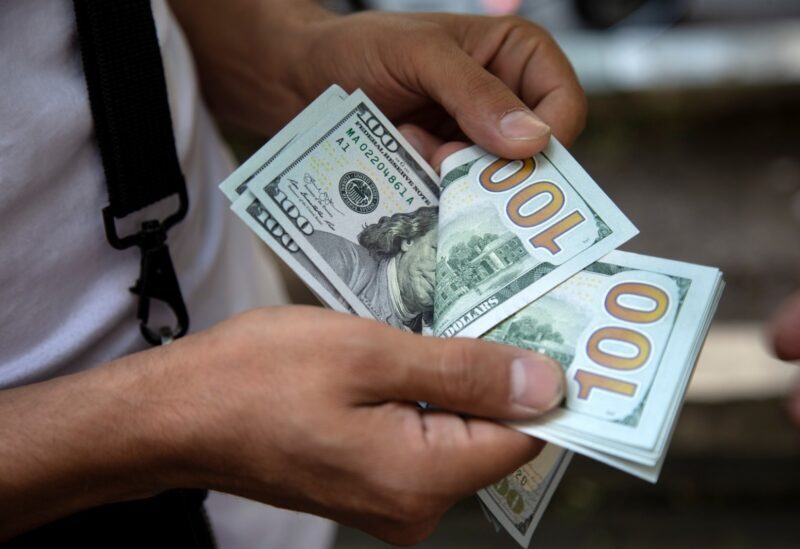 After the banks announced a temporary return to work, the dollar on the black market was still on the rise at the weekend.
The exchange rate of the dollar against the Lebanese pound on the black market recorded 81,000 pounds for sale and 81,300 for purchase, in the morning trading..
Professor Jassim Ajaka put forward, in an interview with him, two hypotheses for the reasons for the insane rise of the dollar, "the first is the massive smuggling of dollars from Lebanon, in conjunction with the banks' strike, which leads to a shortage of dollars in the market, and the second, the existence of specific political agendas to move the street with the aim of changing the balance of power on the ground between the political forces."