Black market dollar sets new record!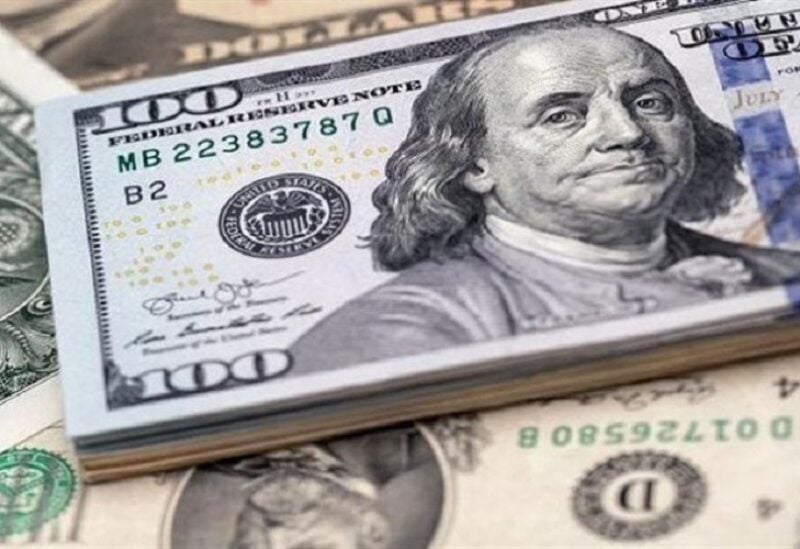 The black dollar continues to soar, setting new records, as it registered this Thursday morning, 58,500 pounds for purchase, and 59,000 pounds for sale.
The Banque du Liban previously issued two decisions according to which it amended Circular No. 151 and Circular No. 158, by raising the exchange rate of one dollar for bank accounts from 8 thousand to 15 thousand pounds.
In a third circular, it demanded not to accept the payment of loans granted in foreign currencies to non-residents, except from new funds transferred from abroad. The three circulars are effective starting from the beginning of next February.