Black-market dollar slides further on Sunday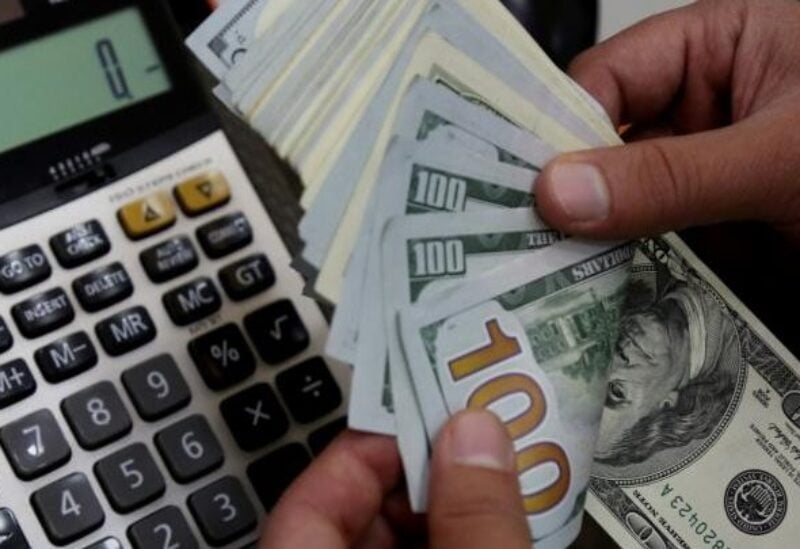 On Sunday morning, the black-market dollar recorded an additional decline, as it ranged between 20,650 Lebanese pounds for purchase and 20,600 LBP for sale.
The rating agency "Moody's" had previously announced that "the Central Bank's recent decision, to sell fresh dollars at Sayrafa's exchange rate, will not achieve long-term stability in the exchange rate, and will not change the inflation levels, amid the absence of any financing agreement with the International Monetary Fund stipulated with a comprehensive debt restructuring."
The draft budget set the average exchange rate of the Lebanese pound during the last quarter of 2021 at about 20 thousand pounds and 10,083 during the whole year. The official exchange rate, which is applied in government transactions, including customs tariffs, is still about 1,500 pounds to the dollar.
The Lebanese pound has lost more than 93 percent of its value since summer 2019, when it began breaking away from the exchange rate of 1,500 LBP to the dollar, which has been pegged since 1997.
The World Bank described Lebanon's crisis as one of the worst recessions in world history. Most of the depositors' funds in US dollars have been frozen since October 2019, and during this period the national currency lost more than 90% of its value.