Black-market dollar soaring up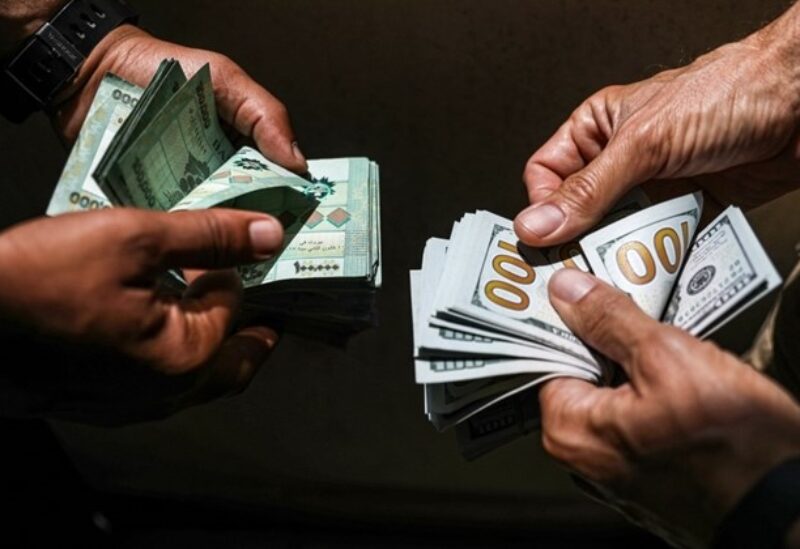 Black-market dollar for today, Tuesday, recorded 20500 and 20600 Lebanese pounds.
The dollar began a new rising surge after it fell last week, following some optimism from the emergence of signs of forming a new government in the country headed by Najib Mikati, to replace the current caretaker government.
Lebanon is experiencing a violent economic collapse that threatens its stability. The World Bank described the crisis as the deepest in modern history.
However, the rise this afternoon came after the fourth visit of Mikati to Baabda Palace, and his meeting with President of the Republic, General Michel Aoun, where it became clear that a government won't be formed before August 4.
Lebanese banks set the price of 3,850 pounds to the dollar when withdrawing the dollar to small depositors, and it is still valid today.
The Syndicate of Money Changers in Lebanon fixed the pricing of the dollar exchange rate with a moving margin between the price of 3,850 pounds for purchase, and 3,900 pounds for sale, as a maximum.
The exchange rate of the dollar in the Central Bank of Lebanon remains at 1507.5 pounds per dollar.