Black-market dollar soaring up like crazy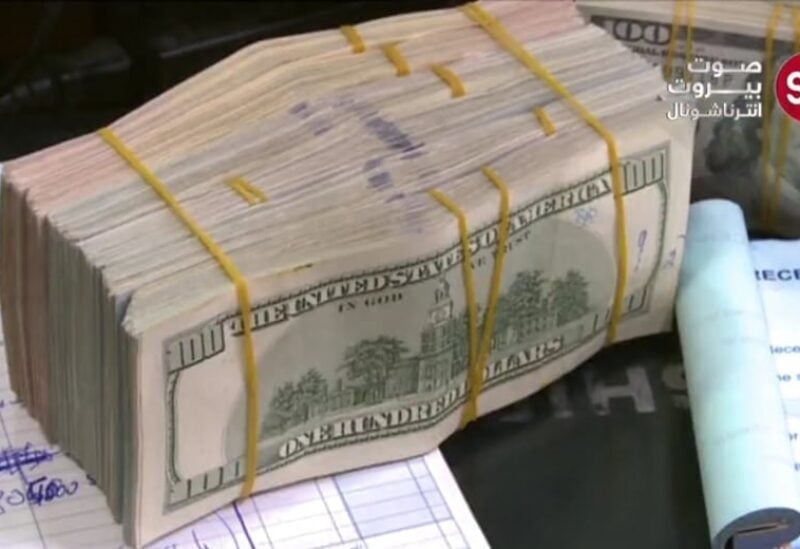 Black -market dollar soared up this afternoon to a new record, transcending for the second time this year the 15 thousand Lebanese pounds threshold, as it recorded 15,150 pounds per dollar.
In the morning, it was trading at 14,950/14,800 to the dollar after its rate hovered between 14,625 and 14,690 late on Monday.
The pound had hit a record low of 15,000 in March on the collapse of efforts to form a new cabinet that would promptly enact economic reforms and begin negotiations with international financial organizations.
The local currency has lost nearly 85% of its value over the past 18 months amid a severe economic and financial crisis that has threatened to destabilize the country.