Black-market dollar… Stable.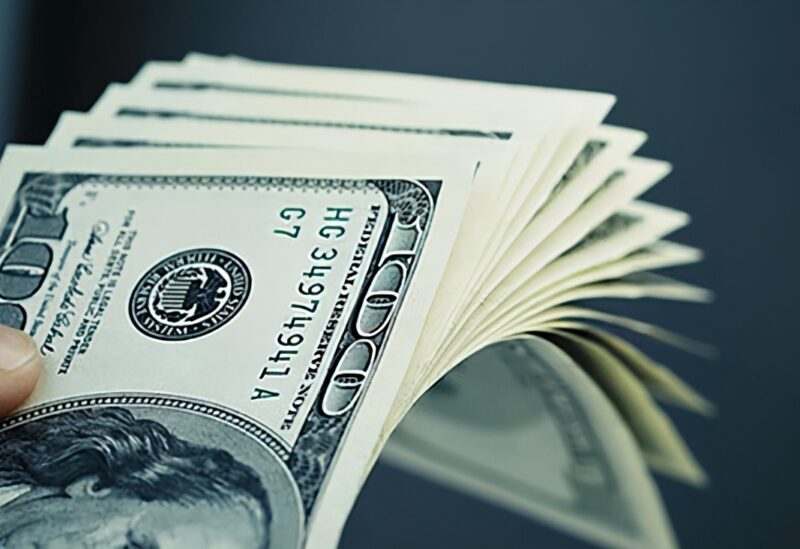 The black market dollar recorded stability, as it ranged between 21300 Lebanese pounds for purchase and 21250 Lebanese pounds for sale.
At the same time, a government plan to address the financial crisis in Lebanon expects, according to Reuters, to devalue the Lebanese pound by 93 percent and convert the bulk of hard currency deposits in the banking system into the local currency.
The World Bank described Lebanon's crisis as one of the worst recessions in world history. Most of the depositors' funds in US dollars have been frozen since October 2019, and during this period the national currency lost more than 90% of its value.