Black market dollar stable at 22,700 LBP on Monday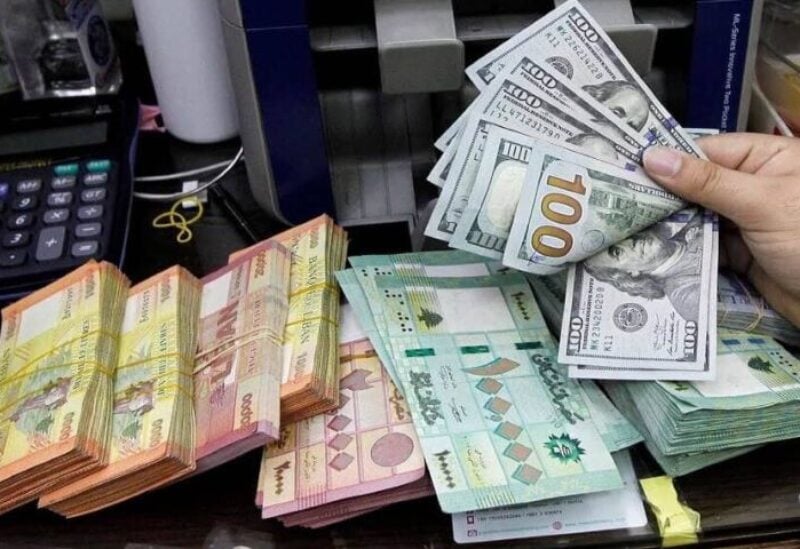 On Monday, the black-market dollar stabilized after it recorded a significant increase last week, due to the successive crises in Lebanon, the latest of which was the Gulf boycott as a result of Minister of Information George Kordahi's remarks and his insistence not to resign.
The US dollar exchange rate against the Lebanese pound on the black market reached 22,700 LBP for sale and 22,750 LBP for purchase.
This morning, the dollar recorded 22750 Lebanese pounds for purchase and 22700 pounds for sale.
Prime Minister Najib Mikati has launched the "a fund for rebuilding enterprises in Beirut". The fund aims to support the recovery of small businesses that were directly affected by the Beirut Port explosion.
Lebanese banks set the price of 3,850 pounds to the dollar when withdrawing the dollar to small depositors, and it is still valid today.
The Syndicate of Money Changers in Lebanon fixed the pricing of the dollar exchange rate with a moving margin between the price of 3,850 pounds for purchase, and 3,900 pounds for sale, as a maximum.
The exchange rate of the dollar in the Central Bank of Lebanon remains at 1507.5 pounds per dollar.