Black-market dollar…Status quo.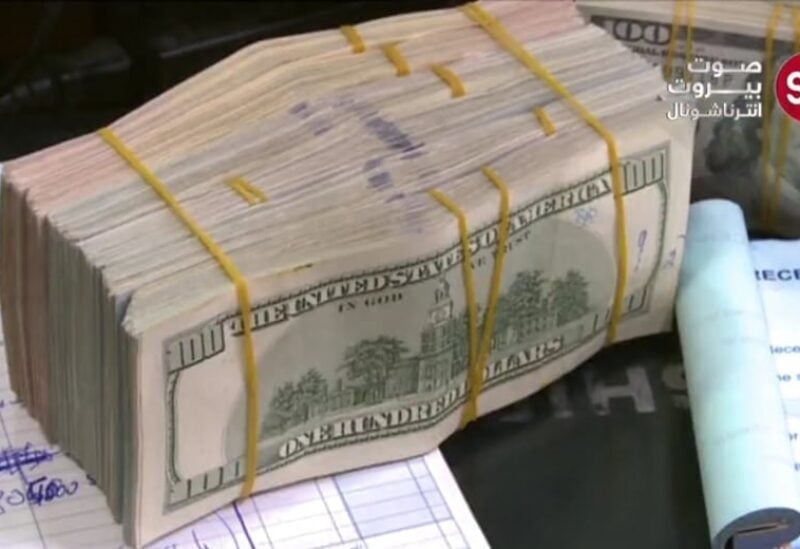 Black-market dollar exchange rate, recorded for today, Wednsday's morning, 27,450 pounds for purchase and 27,500 pounds for sale.
Banque du Liban announced in a statement, that it had decided to extend the deadline for withdrawing from dollar deposits until January 31.
On December 16, the bank had stated that it would provide banks with US dollars through the foreign exchange platform (exchange), so that banks could disburse amounts in dollars to deposit holders instead of exchanging them in Lebanese pounds.
And last June, Banque du Liban announced that depositors of accounts that existed before October 2019 will be able to receive $400 per month, in addition to its equivalent in Lebanese pounds, in addition to setting a new exchange rate for withdrawals from dollar deposits in Lebanese pounds at 8000 pounds to the dollar.