Black market dollar still at its high rate.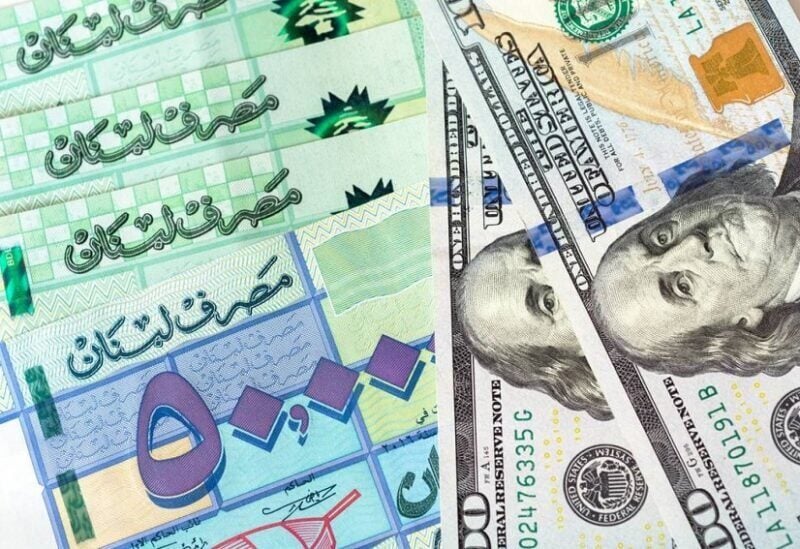 The black market dollar continues to rise and continues at its high rate, as it registered this Friday morning 35,200 Lebanese pounds for purchase and 35,150 pounds for sale.
The International Monetary Fund reached an initial agreement with Lebanon on a $3 billion aid plan.
In a press release, the IMF announced that it had reached a staff-level agreement on economic policies with Lebanon to facilitate a four-year financing period.
According to the statement, the Lebanese authorities, with the support of IMF experts, formulated a comprehensive economic reform program aimed at rebuilding the economy, restoring financial sustainability, enhancing governance and transparency, removing obstacles to job growth, increasing social spending and reconstruction.