Black-market dollar, still soaring up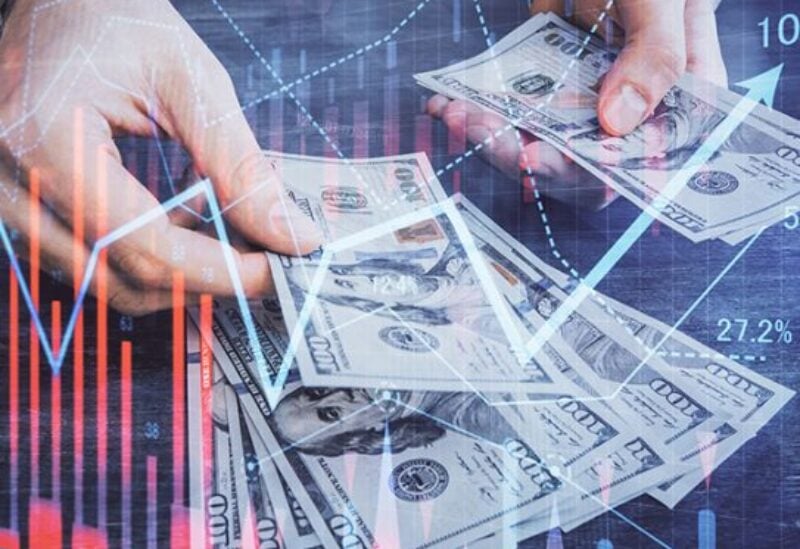 The black- market dollar recorded Thursday morning, between "19,580 – 19,630" Lebanese pounds.
While yesterday evening it recorded between 19,650 and 19,700 Lebanese pounds per dollar.
The Lebanese suffer daily from suffocating crises, mainly from scarcity of fuel, loss of medicines and high prices, as analysts expect the social situation to explode in response to the economic, social and security collapse.
Lebanon is grappling with a severe financial crisis, described by the World Bank as one of the deepest recessions in modern history. The caretaker government raised fuel prices, in a move that comes within the framework of partially lifting fuel subsidies with the depletion of the dollar reserves at the Banque du Liban, while the country plunges into a cycle of prolonged economic collapse.