Black market dollar surpasses LBP 32,000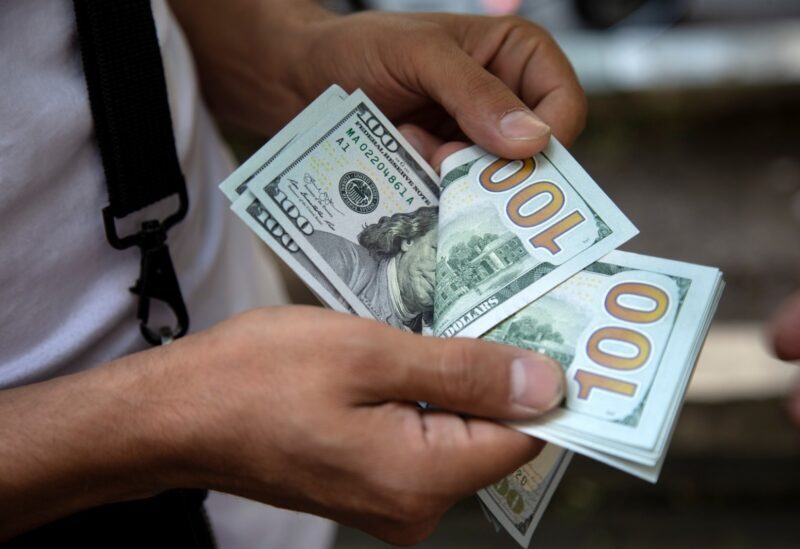 The black market dollar registered on Sunday 32,250 LBP for purchase and 32,350 LBP for sale.
In response to rumors that it had halted purchases following Sunday's parliamentary elections, the bank said last Tuesday that purchases, which began in January, could continue as usual and without amendment.
On Friday evening, the US State Department issued a statement saying, "We share your concerns about allegations of vote buying and nepotism in Lebanon's elections, and we are calling on politicians to change and work hard to save the economy."
And, according to two ministerial sources, the Lebanese cabinet approved a long-awaited plan for financial recovery in the country's last session, after three years of financial crisis.
The reforms included in the road map include plans to restructure the banking sector and return some depositors' savings in hard currency, which are among the basic measures for the International Monetary Fund to release required financing.