Black market dollar surpasses threshold of 31,000 pounds!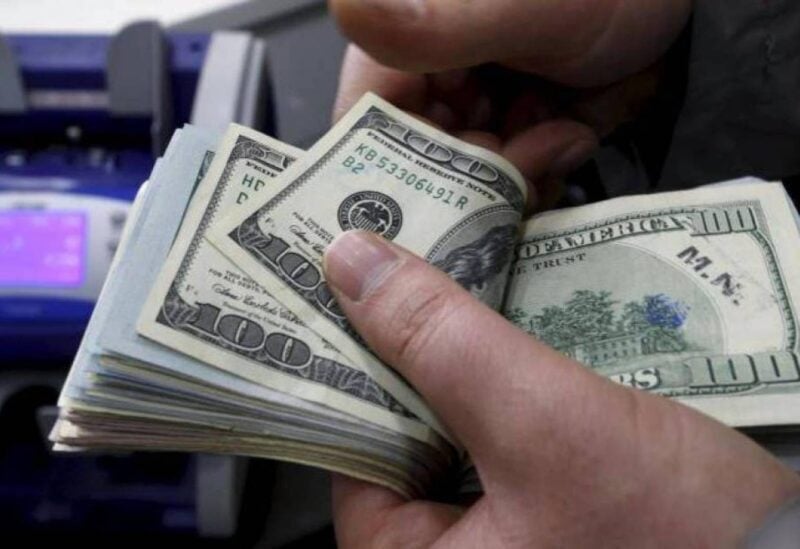 The exchange rate of the US dollar against the Lebanese pound on the black market continues at its high rate, coinciding with the banks' strike, as it registered today, Monday, 31150 pounds for selling and 31100 pounds for buying.
An-Nahar newspaper reported that the Association of Banks' Board of Directors decided to strike for one day, Monday, August 7, with the General Assembly discussing all the sector's problems next Wednesday and announcing its decisions in this regard.
Pointing out that the meeting of the Board of Directors witnessed a sharp discussion among the members between supporters of the strike starting tomorrow, and those who opposed it, given the negative effects that the strike may leave on the sector and the economy in general.
According to Al-Jadeed's information, the Association of Banks decided to strike on Monday and suspend it next Wednesday.