Black market dollar this morning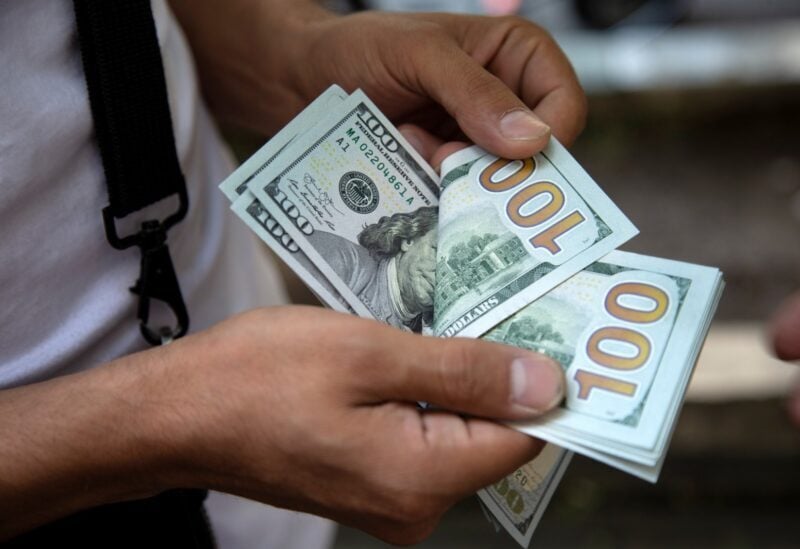 Ahead of the elections for the new Speaker of Parliament, the black market dollar recorded a slight increase this morning, as it ranged between 27,500 Lebanese pounds for purchase and 27,400 pounds for sale.
But the fall of the black market dollar, which led to a significant drop in the prices of diesel and gas, did not put an end to the price chaos in the markets, and this is what prompted the Minister of Economy and Trade in the caretaker government, Amin Salam, to warn food traders and supermarket owners of the consequences of not committing to selling all commodities according to the updated exchange rate pricing, at the risk of taking severe deterrent and punitive measures against anyone who tampers with the food security of the Lebanese.
And the Governor of the Banque du Liban, Riad Salameh, issued the following statement: "Based on Circular 161 and its implications and on Clauses No. 75 and 83 of the Monetary and Credit Law, a statement addressed to all holders of the Lebanese pound, whether citizens and institutions, who want to convert it into US dollars.
They are required to submit these requests to Lebanese banks, starting next Monday, at the SAYRAFA price, provided that these requests are fully met within 24 hours. This offer is open and available daily.