Black market dollar's alarming steadiness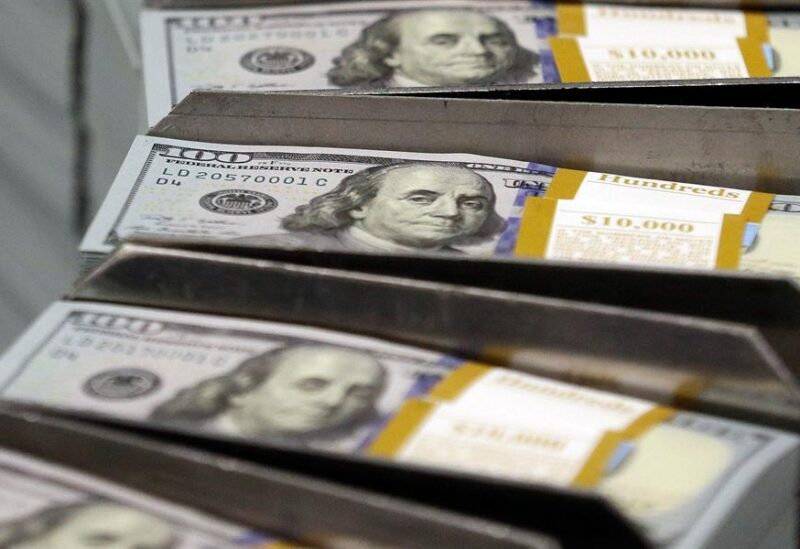 The black market dollar exchange rate was registered between 18,900 and 19,100 Lebanese pounds per dollar this morning, Saturday, after it closed yesterday evening, Friday, at a rate fluctuating between 19,000 and 19,100 Lebanese pounds per dollar.
The Lebanese are facing the worst financial and economic crisis in the country's modern history, and as a result, the Banque du Liban's capacity to meet subsidies for medicines, basic materials, and fuels has dwindled, resulting in the unavailability of fuels in most gas stations, many of which have closed.
When withdrawing dollars from small depositors, Lebanese banks have set the dollar at a rate of 3,850 Lebanese pounds, which remains in effect till present.
The Syndicate of Money Changers in Lebanon, on the other hand, confirmed the dollar exchange rate against the Lebanese pound, with a maximum moving margin of 3,850 pounds for purchase and 3,900 pounds for sale.