Black-market dollar's reaction to Cabinet meeting.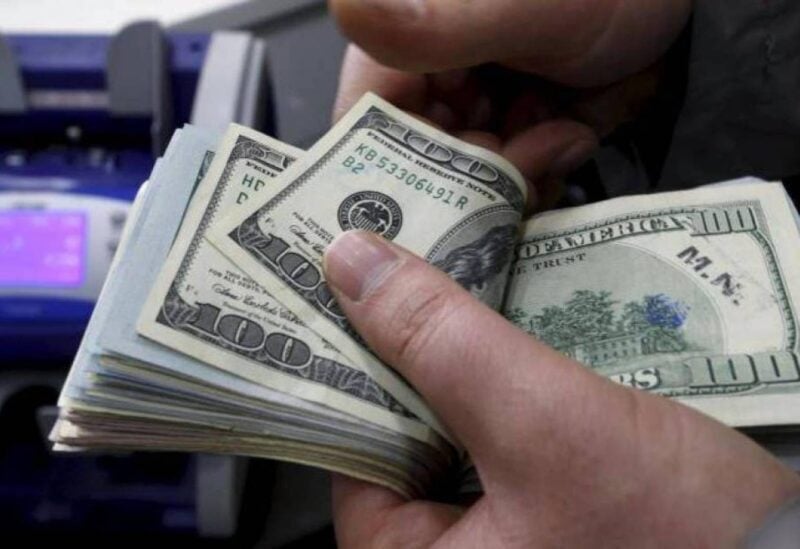 The black market dollar recorded stability this morning, as it ranged between 23,200 Lebanese pounds for purchase and 23,150 Lebanese pounds for sale.
It is worth noting that the Governor of the Banque du Liban Riad Salameh reaffirmed on Thursday the continuation of implementing Circular No. 161 in conformity with its main provisions, as well as the sale of the US dollar against the Lebanese pound on the "Sayrafa" platform for banks at the platform's price and without a specific ceiling, as agreed upon. On January 11, 2022, Prime Minister Najib Mikati and Finance Minister Youssef Khalil will preside over a meeting.
He emphasized in a statement that "the number of daily trading on the "Sayrafa" platform does not indicate interventions by the Bank of Lebanon in the dollar money market, because the "Sayrafa" platform does not comprise just transactions."
The value of the Lebanese pound increased against the US dollar on Friday, resulting in lower prices for bread and gasoline. Previously, the Central Bank permitted residents to exchange pounds for dollars in banks using the exchange rate of the bank's exchange platform.
It is worth noting that Lebanon's financial situation exacerbated two years ago, with the World Bank describing it as "one of the worst recessions in modern history."