Blida mourns the death of the three sisters and their grandmother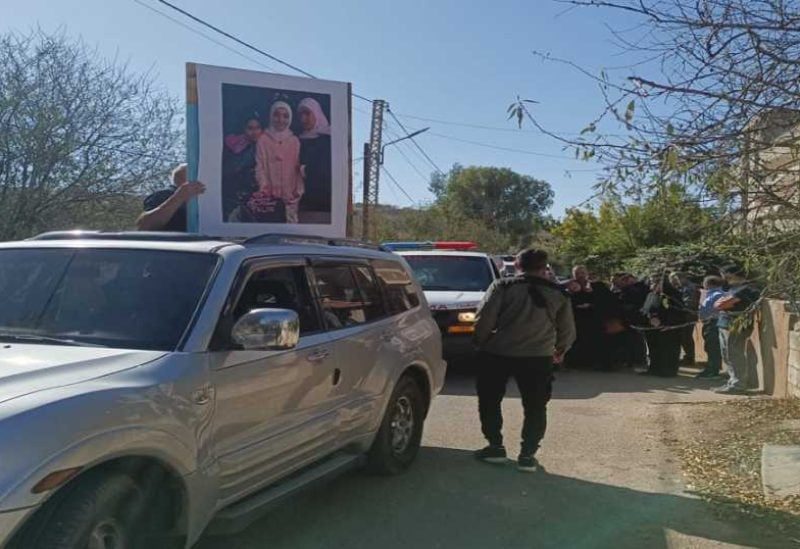 A funeral was held in Blida for the three sisters and their grandmother who were killed on Sunday as a result of an Israeli raid that targeted their car in the town of Ainata.
The funeral procession passed through several southern villages and towns, where it was welcomed with ululations and a scattering of rice and flowers.
The main stop for the procession was in the town of the three girls' father.
The procession arrived in the town of Blida, where the body of the girls' grandmother was taken to her home, and then the procession headed towards the town's Husseiniya.
On the occasion, Representative Ali Fayyad said: The resistance will not tolerate any aggression targeting civilians and will respond harshly.
https://x.com/boostlebanon/status/1721813542326682110?s=20