Blocked roads across Lebanon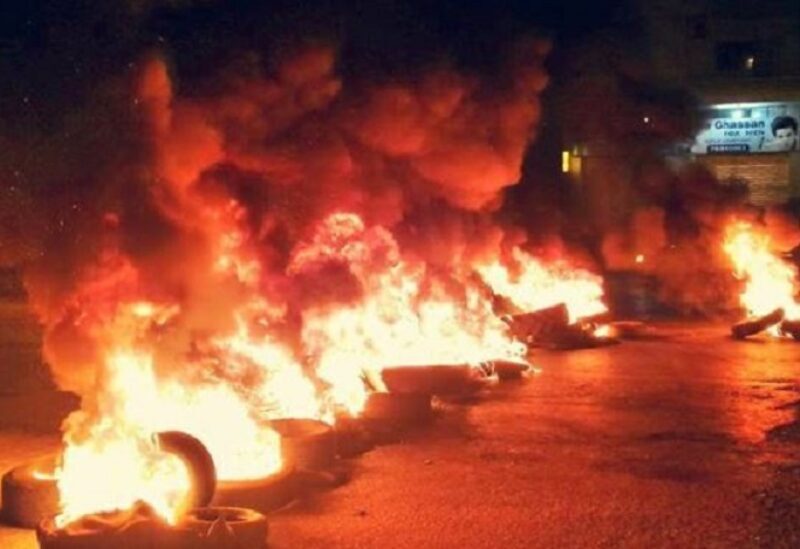 Several roads have been blocked across the Lebanese territories on Tuesday as nationwide protests are being held amid a months-long political deadlock and a high U.S. dollar exchange rate which had been spiraling in recent months but has recently hit an alarming level.
Roads blocked within the northern town of Halba are Al-Muhammara and Al-Abdeh, according to Lebanon's Traffic Management Center (TMC).
In Zgharta, blocked roads are Al-Airounieh, Wadi Al-Rihan, the TMC said, adding that Al-Beddawi – Al-Akoumi road was closed in Tripoli.
In Zahle, roads are blocked in Saadnayel and Ksara, the TMC reported, noting that Elia intersection was shut in the southern city of Sidon.
The TMC added however that the Tyre – Sidon – Beirut highway is opened to traffic in both directions.
Fueled by anger, demonstrators coming from all regions have been flocking to the streets, blocking roads, burning tires and calling for a swift solution to the deteriorating economic situation.
This comes as Lebanon's pound currency continues to tumble on a daily basis, currently hitting 13,800 against the U.S. dollar.