Body of 66-year-old man found in Faytroun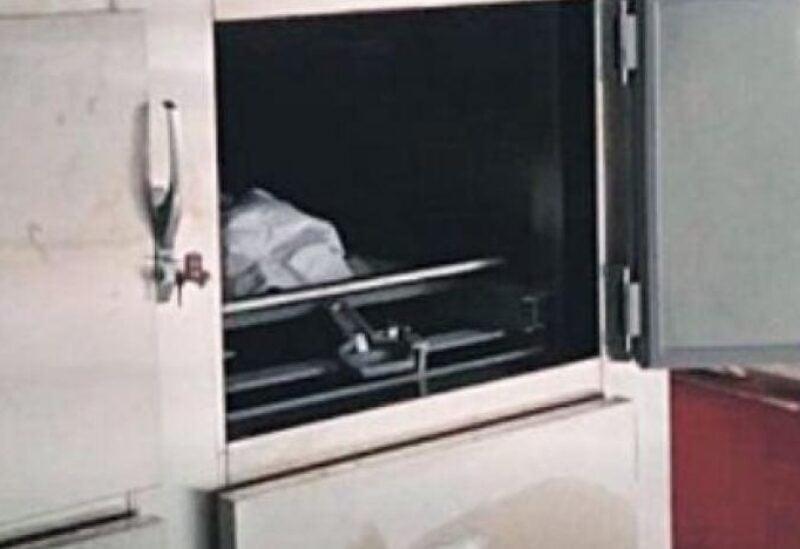 Lebanon's Civil Defense fire brigades have found the body of a Lebanese citizen while they were trying to extinguish a fire that broke out inside his apartment in the Kesserwan town of Faytroun, the National News Agency reported on Tuesday.
The body of the 66-year-old man, identified only by his initials as Y.N., was inspected by the forensic doctor and the security forces which rushed to the scene.
It appeared that the death was caused by a heart attack and that the fire was caused by a lit cigarette that was in the hand of the deceased, the agency added.