Bogdanov calls for government formation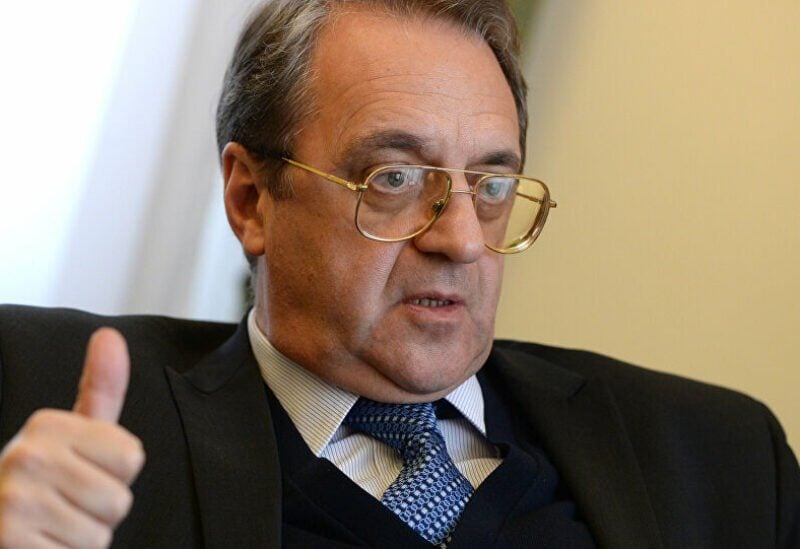 The Deputy Foreign Minister and Special Presidential Representative for the Middle East and Africa Mikhail Bogdanov received Adviser to the President of the Lebanese Republic, Amal Abou Zeid.
"During the discussion, there was an exchange of views on the developments in the Middle East, with a focus on the situation in Lebanon," the Russian Foreign Ministry said in a statement. They emphasized the significance of completing the formation of a government in Lebanon, led by Prime Minister-designate Najib Mikati, as soon as possible in order to solve the country's political, social, and economic crises.
The Russian side reiterated its "unwavering support for the Lebanese Republic's sovereignty, independence, unity, and security, as well as the Lebanese themselves settling any issues on the national agenda without external meddling."
A variety of substantive issues were reviewed in order to deepen the comprehensive Russian-Lebanese cooperation, including the prospect of Russian medications and medical equipment being provided to the victims of the Akkar's blast, north Lebanon, and assistance in treating the blast victims.