Bohsali says, fixed diesel prices will stabilize good's prices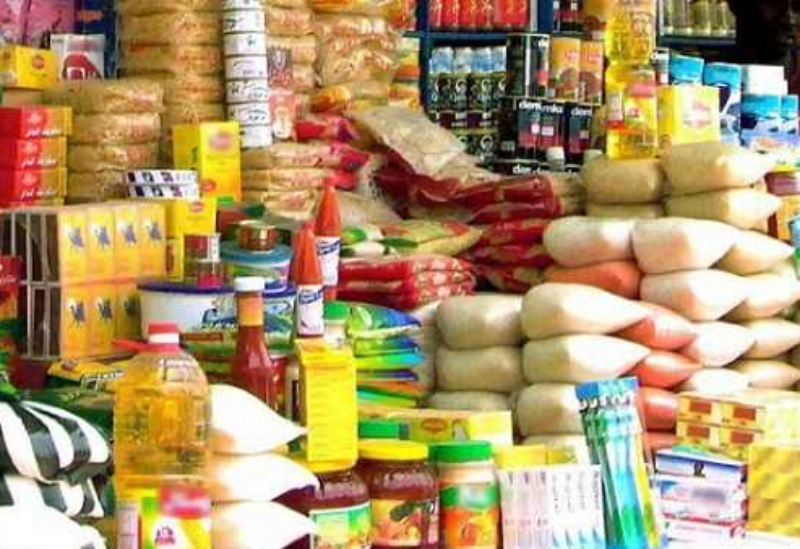 The Head of the Syndicate of Food Importers Hani Bohsali said that an agreement has been reached to purchase diesel fuel at the international price, which is equivalent to half the price of the black market.
"Securing diesel at at fixed price would help in providing stable prices, and consequently lead to a drop-in the price of some commodities. This is a positive step towards stability," Bohsali said.
In a radio interview, Bohsali expected that diesel oil at global basis price will be delivered within a week amid the large demand on this commodity.
He also pointed out that the solution for the gasoline prices is still partial because waiting in queues to fulfill the car tanks is delaying the process of delivering goods by importing companies to traders .
In response to a question, Bohsali confirmed that the refrigerators were not turned off in companies, and said that the poisoning cases may be caused by a defect in the cooling in homes or perhaps in shops.