Bomb explodes in the garden of Lebanon's public works minister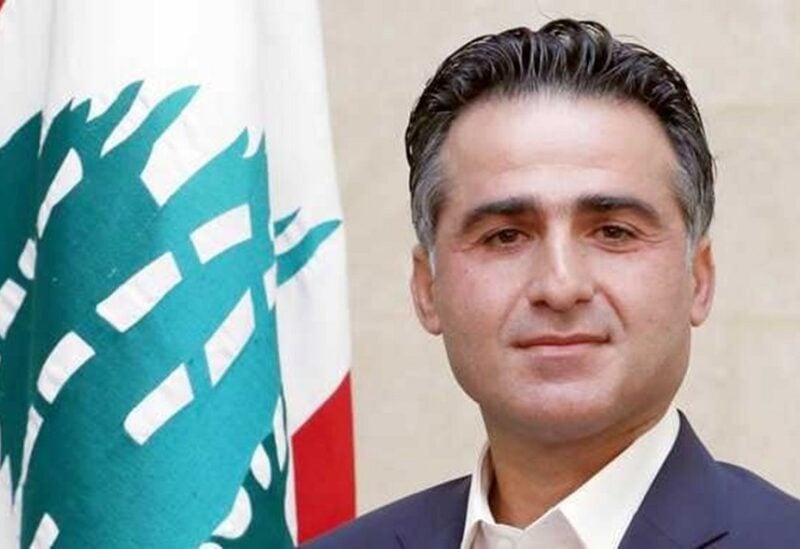 A bomb exploded in the outdoor space of the residence of Lebanon's caretaker Public Works and Transport Minister Ali Hamieh in the Bekaa town of Tarya, the Ministry of Public Works and Transport announced on Thursday.
The bomb was attached to electric wires and placed in the garden of Hamieh's home, added the Ministry.
Security forces inspected the explosion site.
No further details were disclosed.