Bou Habib contacts his Syrian counterpart, both agree to meet shortly upon Bou Habib's return from New York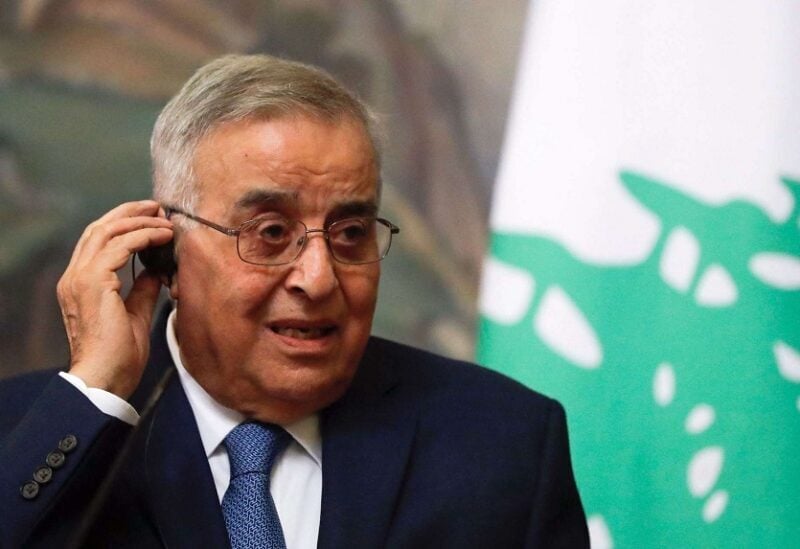 Caretaker Minister of Foreign Affairs and Emigrants, Dr. Abdullah Bou Habib, on Wednesday contacted his Syrian counterpart, Faisal Mekdad, in follow up to the Cabinet's decision to assign him to head an official delegation to Syria to discuss the issue of the displaced.
They agreed to hold a meeting between them shortly upon Minister Bou Habib's return from New York, where he will participate alongside Premier Najib Mikati in the work of the United Nations General Assembly, and will meet there with the Syrian Deputy Foreign Minister, who will represent his country in UN meetings.
The Syrian Foreign Minister welcomed the visit of Minister Bou Habib and the accompanying delegation to Damascus, expressing his readiness for all cooperation that falls in the interest of the two countries.