Bou Habib discusses maritime border demarcation issue with US Ambassador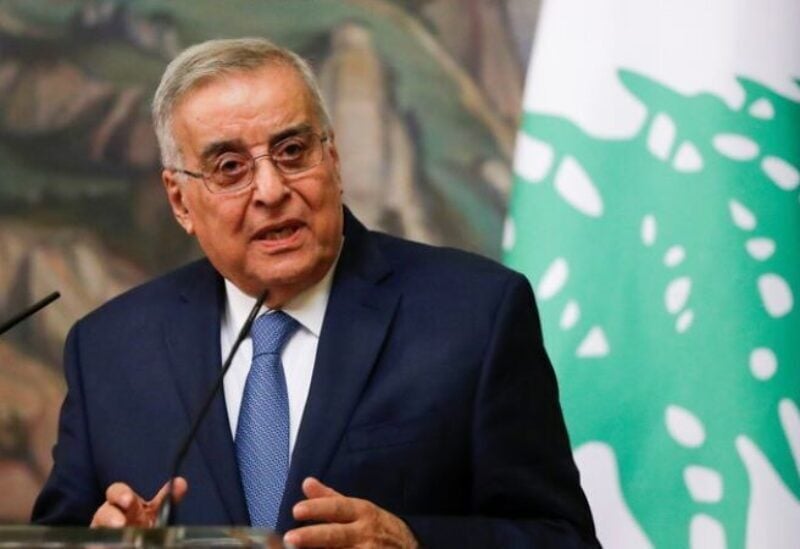 Caretaker Minister of Foreign Affairs and Emigrants, Dr. Abdallah Bou Habib, on Wednesday discussed with US Ambassador to Lebanon, Dorothy Shea, the issue of maritime border demarcation and the global food crisis.
Discussions also touched on the meetings Minister Bou Habib held in Brussels, Washington and New York, as well as the Syrian displacement issue and its repercussions on Lebanon.
The pair also reportedly discussed the bilateral relations between the two countries.