Bou Habib discusses overall situation with diplomats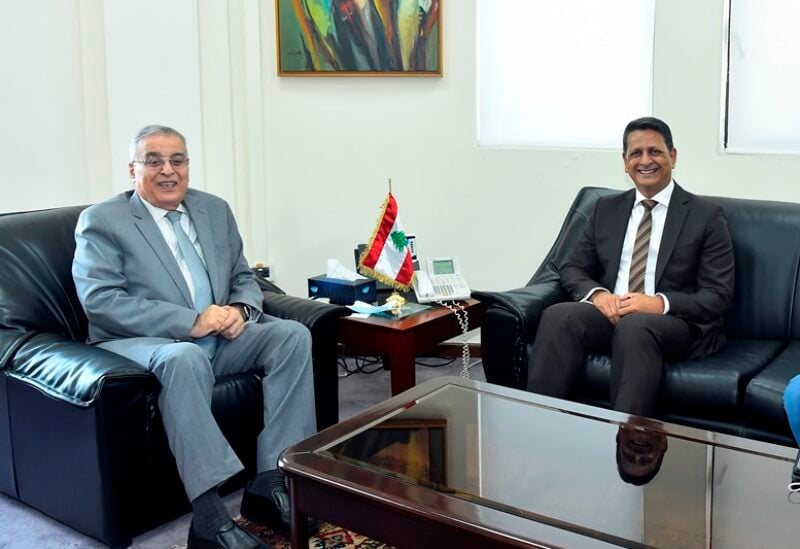 Minister of Foreign Affairs and Emigrants, Abdallah Bou Habib, on Wednesday received in his office at the Ministry Armenian Ambassador to Lebanon, Vahagn Atabekyan, who came on a congratulatory visit, during which they discussed an array of matters and the bilateral relations.
Minister Bou Habib also met with Pakistani Ambassador to Lebanon, Najib Durrani, who handed him an invitation to attend the ministerial meeting of the Organization of Islamic Cooperation (OIC) to be held in Islamabad next March.
Discussions also touched on the latest political developments on the regional and international arena.
Bou Habib also received the Ambassador of Bangladesh to Lebanon, Maj. Gen. Md Jahangir Al-Mustahidur Rahman, with talks reportedly touching on the bilateral relations and the participation of Bangladesh in the UNIFIL forces.
The Minister also met with the Hungarian Ambassador to Lebanon, Geza Mihali, who came on a farewell visit upon the end of his diplomatic mission in the country.