Bou Habib discusses the Syrian refugee issue with his Cypriot counterpart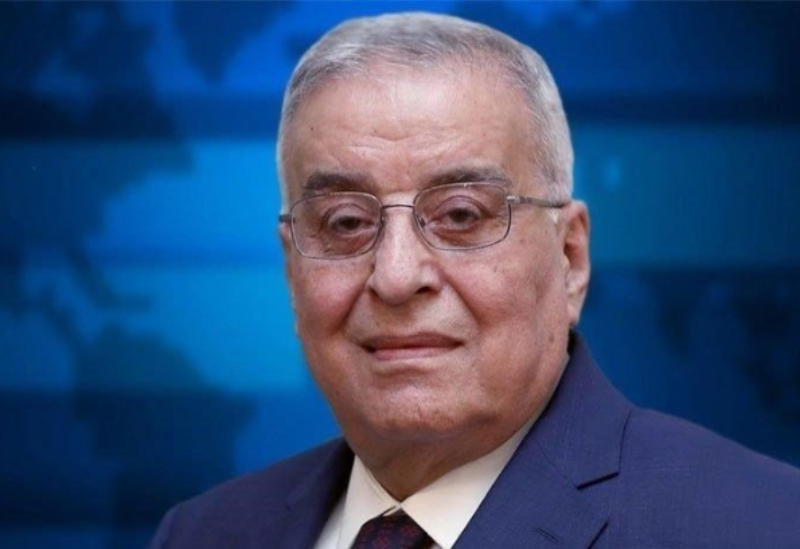 Caretaker Foreign Minister Abdallah Bou Habib continued his meetings on the sidelines of the 78th UN General Assembly in New York, where he held talks with his Cypriot counterpart Constantinos Kombos over the means to resolve the Syrian refugee issue.
Both shared the same viewpoints on the necessity to find sustainable solutions to the Syrians in their homeland.
Bou Habib also met with Syria's Deputy Foreign Minister Bassam Sabbagh, with whom he discussed the ongoing preparations for his imminent visit to Damascus. The pair also tackled the means to help repatriate the displaced Syrians.
Afterwards, Bou Habib held talks with Qatar Minister of State at the Ministry of Foreign Affairs, Mohammed bin Abdulaziz bin Saleh Al Khulaifi, who briefed him on the latest meeting of the five-nation committee in New York.
He later held talks with his Italian counterpart Antonio Tajani.