Bou Habib: expats voter turnout reached 27% at noon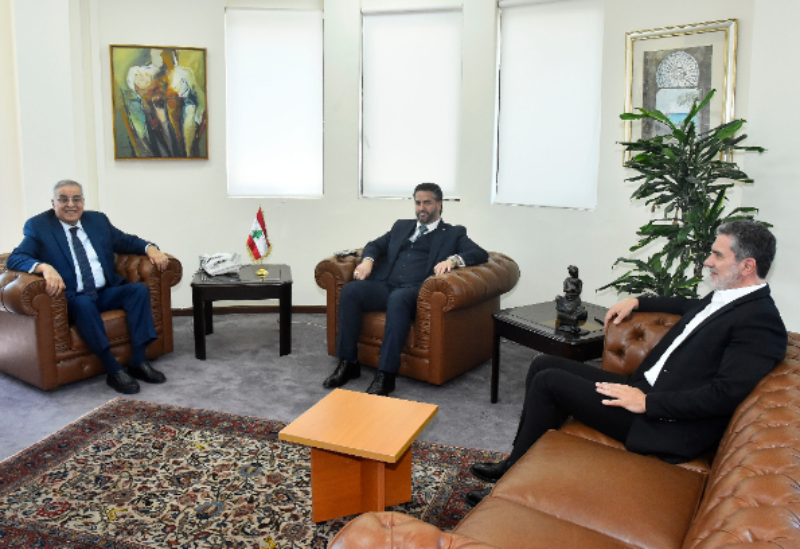 Foreign Minister Abdallah Bou Habib said that around noon, Lebanese voters in Arab countries had cast approximately 8000 ballots, indicating a 27 percent turnout.
In the evening, he predicted that turnout would approach 70%.
"The goals of our government have since the beginning been relevant to the parliamentary elections, the negotiations with the International Monetary Fund and Lebanon's foreign relations, in addition to the national security," he said.
Bou Habib made these remarks during his meeting with the Ministers of Tourism and Economy, Walid Nassar and Amin Salam respectively.