Bou Habib informed by Tada of Japan's continued support for Lebanon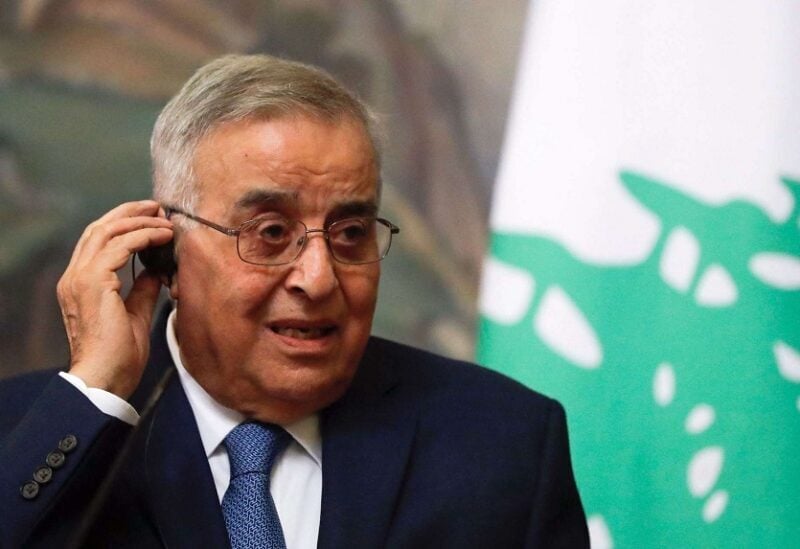 Caretaker Minister of Foreign Affairs and Emigrants, Dr. Abdullah Bou Habib, on Wednesday welcomed in his office at the ministry, the first Director of Middle East and Africa Affairs at the Japanese Ministry of Foreign Affairs, Masahiro Tada, currently on a tour in the region.
During the meeting, Tada expressed his country's continued support for Lebanon.
They also discussed the situation in the occupied Palestine, whereby the Japanese official stressed Japan's continued adherence to the two-state solution.
On the other hand, Minister Bou Habib met with British Ambassador to Lebanon, Hamish Cowell, and they discussed the the displaced Syrians' issue and the challenges facing Lebanon in this regard.