Bou Habib: Lebanon will submit complaint to UN condemning Israeli attacks.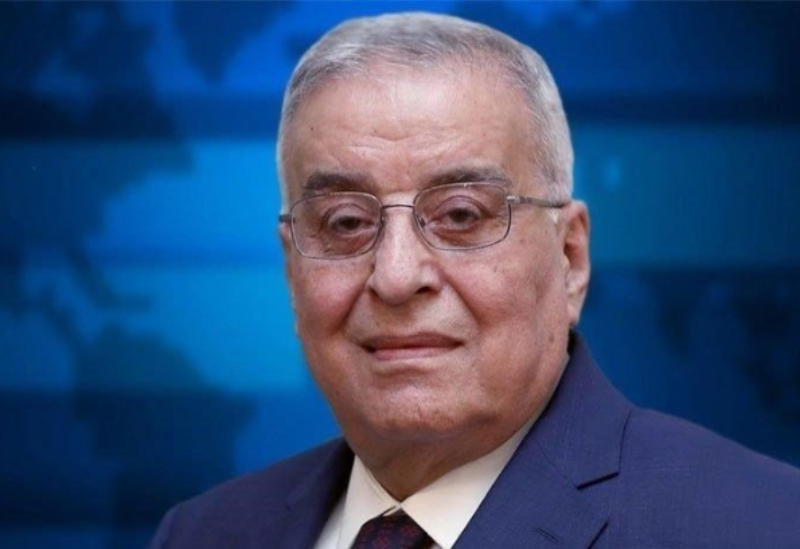 Prime Minister Najib Mikati held a meeting this morning with Caretaker Minister of Foreign Affairs and Emigrants, Abdallah Bou Habib, with the participation of Bou Habib's bureau director, Ambassador Walid Haidar, to follow up the discussion on the Israeli attacks on the south and the issue of the missiles fired from Lebanese territory.
On emerging, Bou Habib announced that it was decided to send a letter of complaint to the Secretary-General of the United Nations and the Security Council, through Lebanon's mission to the United Nations.
The letter will include an affirmation of Lebanon's commitment to International Resolution # 1701, while condemning the Israeli attacks on Lebanon by air, land and sea.