Bou Habib meets Hochstein over maritime border demarcation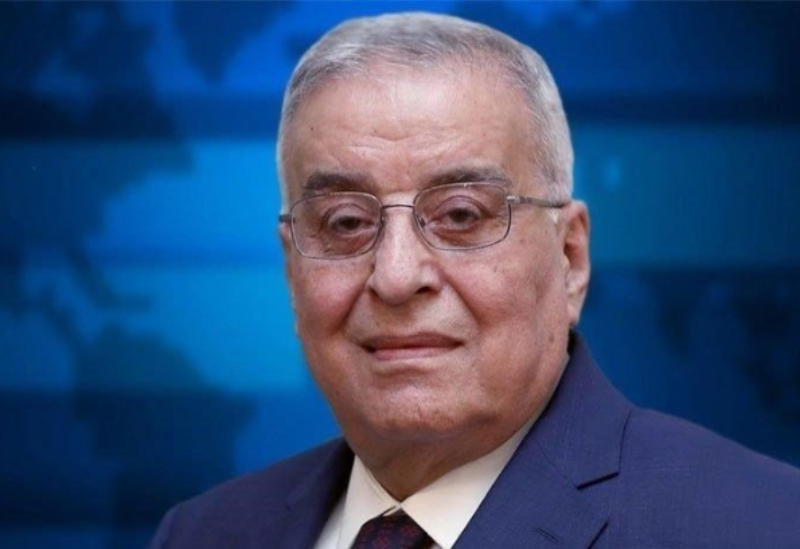 Caretaker Minister of Foreign Affairs and Emigrants, Dr. Abdullah Bou Habib, met on Tuesday with US mediator, Amos Hochstein, who is currently tasked to hold indirect negotiations to demarcate Lebanon's southern maritime borders.
Hochstein left without making a statement, but Minister Bou Habib described the atmosphere of the meeting as "positive".
Bou Habib also stressed the importance of reaching a swift agreement this issue, adding that he has sensed a similar interest by the US side.