Bou Habib meets Syrian counterpart in Damascus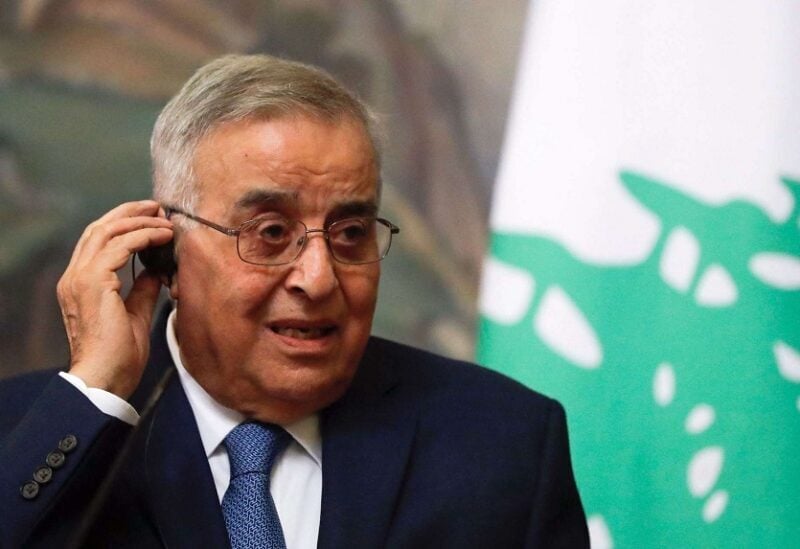 On Monday, Abdallah Bou Habib, the equivalent from Lebanon, paid a visit to Syrian Foreign and Expatriates Minister Fayssal Mikdad, accompanied by a delegation.
The meeting took place in the Damascus headquarters of the Foreign Ministry.
Both foreign ministers demanded at the meeting that humanitarian aid be sent to Gaza immediately and without conditions.
The two also demanded an immediate end to Israeli crimes and decried the Israeli government's persistent aggression against the Palestinian people.