Bou Habib: Meltdown is due to lack of reforms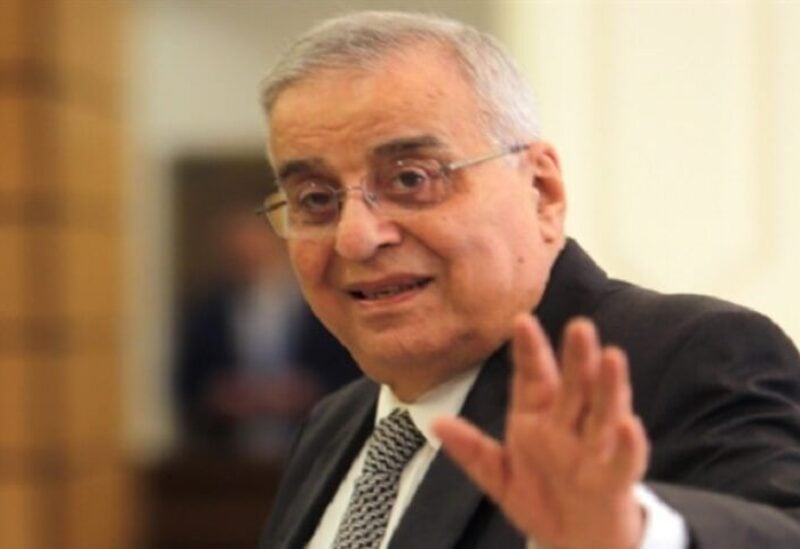 Minister of Foreign Affairs, Abdallah Bou Habib, told the National News Agency on Wednesday that the current meltdown in the country is due to the lack of the much-sought reforms.
"The country is collapsing because of the absence of financial, economic, and monetary reforms. Steps are still slow, but we must hurry," said Bou Habib, who is currently in Rome to partake in the seventh Mediterranean Dialogues Conference (MED) which begins today.
The event is the annual high-level initiative promoted by the Italian Ministry of Foreign Affairs and International Cooperation and ISPI (Italian Institute for International Political Studies) in Rome.
Bou Habib, met Wednesday in Rome with Vatican Secretary of State, Cardinal Pietro Parolin, over the current crisis in Lebanon.
Bou Habib also held talks with Vatican Foreign Minister, Paul Gallaghe, who underlined the Vatican's support for Lebanon.