Bou Habib meets Wronecka, Japan Ambassador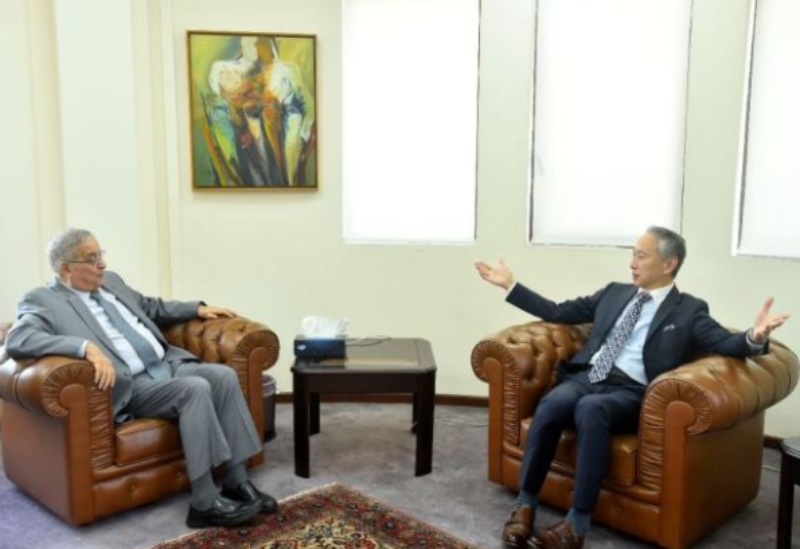 Caretaker Foreign Minister Abdallah Bou Habib met Wednesday with UN Special Coordinator for Lebanon, Joanna Wronecka, who congratulated the Lebanese on the conduct of the parliamentary elections and the election of a Speaker, a Deputy Speaker, and members of the parliament bureau.
The pair reportedly discussed on Bou Habib's visits to Washington, New York and Brussels. They also dwelt on the formation of the new government.
Bou Habib later met with Japan's Ambassador to Lebanon, Takeshi Okubo, who congratulated his host on the holding of the out-of-country parliamentary vote. The pair also discussed the means of assistance Japan can offer to the Lebanese public administrations and ministries.