Bou Habib met in Rome with Chief of Defence staff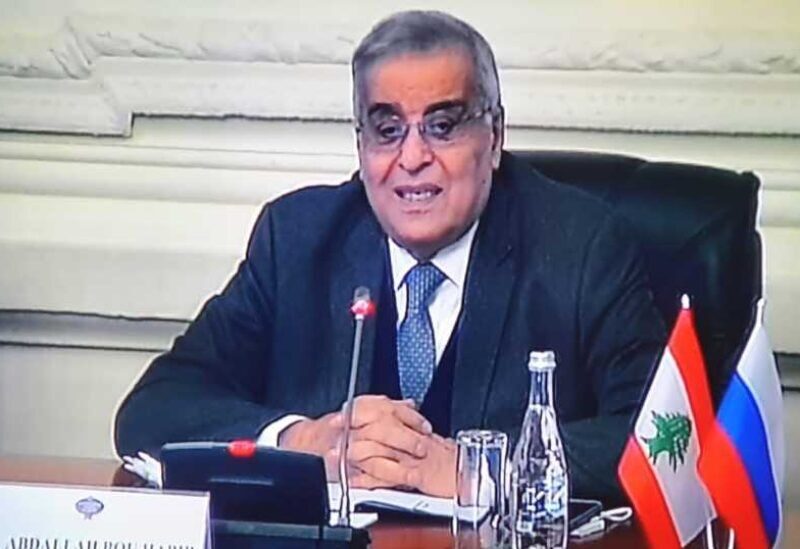 The Minister of Foreign Affairs and Emigrants Dr. Abdallah Bou Habib completed his meetings in Rome, and met with the Head of Italy's Secret Services Elisabetta Belloni and Chief of the Defence staff is Admiral Giuseppe Cavo Dragone where they discussed how to enhance the support of the Lebanese Army and Security Forces and the main role of UNIFIL in the south, in addition to the illegal immigration file. legitimacy.
Minister Bou habib also met with the Director-General of the Food and Agriculture Organization of the United Nations Q Dongyu, where they discussed how to increase support for small and medium agricultural projects in Lebanon, which total 31 projects, worth $52 million.
Minister Bouhabib also hoped that Lebanon would allocate a greater contribution from the organization to support the agricultural sector in the current circumstances.