Bou Habib pins hope on higher diaspora balloting than in 2018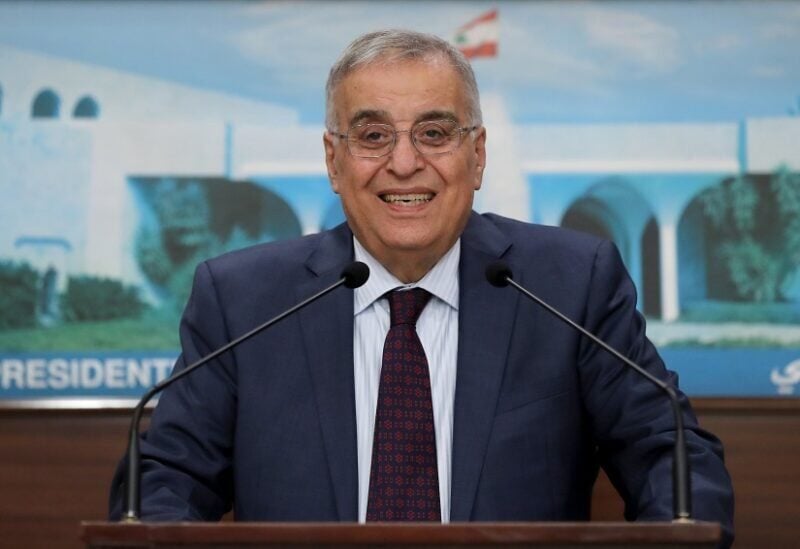 Minister of Foreign Affairs and Emigrants, Dr. Abdullah Bou Habib, on Friday expressed hope that the ongoing diaspora voting process would "continue with utmost integrity and transparency."
"My heart grew bigger when I saw expatriate Lebanese voters turnout in all countries, and I hope this day ends with a higher voter turnout reaching 70 percent — a significant increase in comparison to the 2018 voter turnout, which amounted to 56 percent," Bou Habib said.
In a meeting with journalists at the Foreign Ministry, Bou Habib denied "any failure on the part of the Ministry of Foreign Affairs in distributing expatriate voters among polling stations."
In response to a question about the possibility of failing to hold legislative elections in Lebanon on May 15, 2022, Bou Habib suggested that a question as such be directed to the Minister of Interior. "I am responsible for the expatriate polls, and things are going just fine," he noted.