Bou Habib tackles developments with UNDP's Hauenstein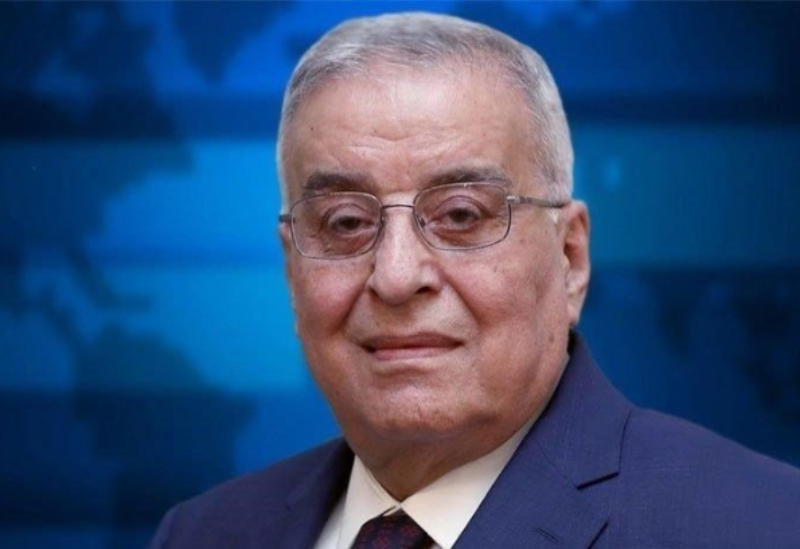 Dr. Abdallah Bou Habib, the caretaker minister of foreign affairs and emigration, welcomed Melanie Hauenstein, the resident representative of the UNDP in Lebanon, on Wednesday. They spoke about ways to reduce Lebanon's annual contribution to the UN program in light of the dire circumstances it is facing.
The pair also discussed other issues of common interest.