Bou Habib: The satellite images are in my safe, I did not hand them over to Aoun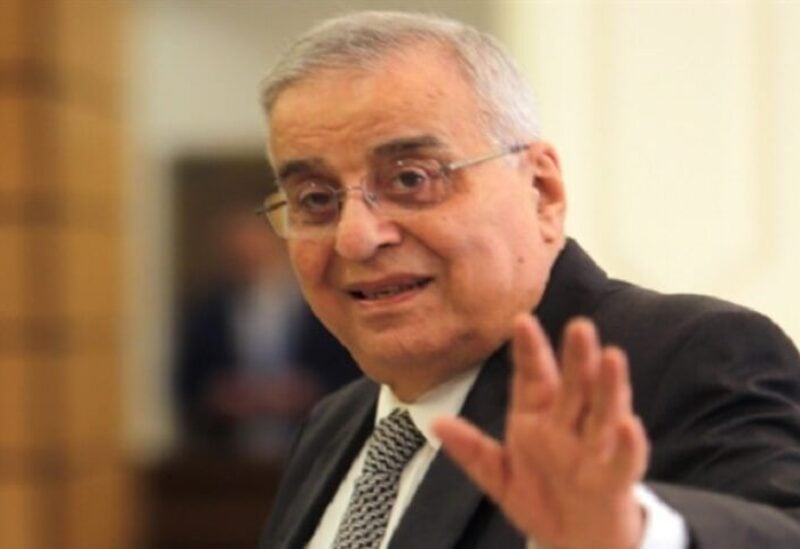 Foreign Minister Abdullah Bou Habib confirmed that the satellite images are in his safe, and he did not hand them over to President Michel Aoun.
Bou Habib indicated in a television interview that the President of the Republic, Michel Aoun, called him and asked him to hand the file over to the Minister of Justice so that he, in turn, would hand it over to the judicial authorities.
Bou Habib added that after visiting Prime Minister Najib Mikati in the Grand Serail, he called Minister of Justice Henry Khoury to hand him the file, but the latter was at the airport to accompany Mikati on his visit to Italy.
He said: "The file is in my safe, waiting for the Minister of Justice to return to Beirut on Monday, to hand it over to him."
It is noteworthy that the Russian Foreign Ministers, Sergey Lavrov and Bou Habib, held talks in Moscow on Monday, focusing on developments in Lebanon's situation, Syria and the region, in addition to the bilateral relations between the two countries.
During the meeting, Russian Foreign Minister Sergey Lavrov said that his country had handed over satellite images of the Beirut port explosion to Lebanon.