Bou Habib: We will start discussing Kuwaiti paper today, to be ready before Saturday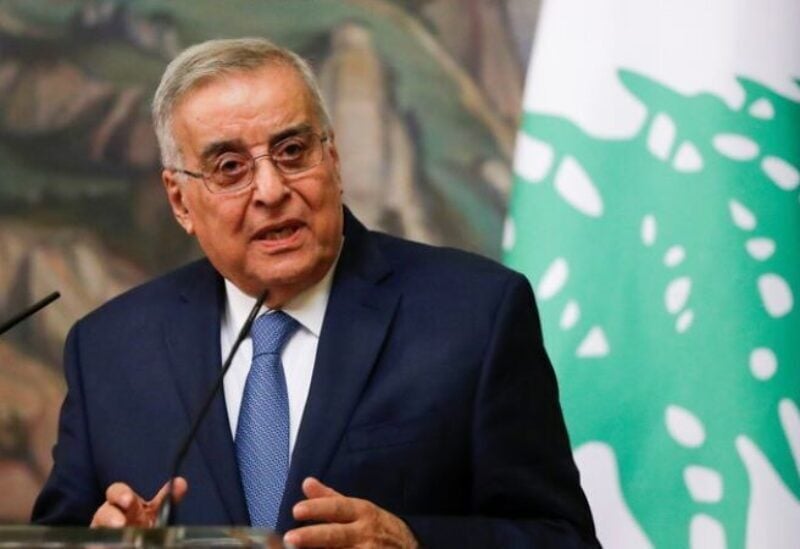 Minister of Foreign Affairs and Emigrants, Abdallah Bou Habib, on Monday said after his meeting with President of the Republic, General Michel Aoun, in Baabda: "Today we will start discussing the Kuwaiti paper, and it will be ready before Saturday."
Bou Habib revealed that "on Tuesday, there will be a cabinet session in the Grand Serail starting from 9 am until evening."
Kuwaiti Foreign Minister Sheikh Ahmed Nasser Al-Mohammed Al-Sabah arrived in Beirut on Saturday and met his Lebanese counterpart Bouhabib and Prime Minister Najib Mikati. On Sunday he held talks with President Michel Aoun at the Baabda presidential palace.
Al-Sabah's visit comes 3 months after a rift erupted between Lebanon and the Gulf countries, as a result of the statements announced by former Lebanese Minister of Information George Kordahi regarding the Yemen war.
Kuwait's foreign minister said he was visiting Lebanon to rebuild trust with the country and show solidarity with the Lebanese people, adding that the move had been coordinated with other Gulf countries.